July 26, 2017

Elaine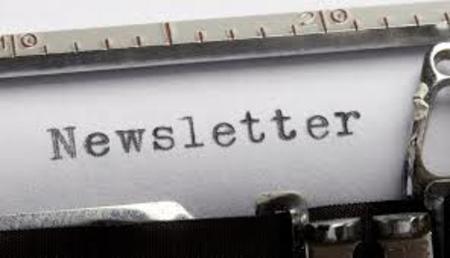 Our latest June 2017 newsletter is now available.
If you would like to receive our newsletter by email - add your email address and click on the SUBSCRIBE button at the bottom of this page.
Available Files to Download
To download, right-click the file and select "Save link as".